featured
Sports:
Baseball, American Football, Basketball, Hockey, Soccer
Create scaled 'ggplot' representations of playing surfaces. Playing surfaces are drawn pursuant to rule-book specifications. This package should be used as a baseline plot for displaying player tracking data.
Details
Multi-core processing of data from Major League Baseball Advanced Media <http://gd2.mlb.com/components/game/mlb/>. Additional tools to parallel process large data sets and write them to a database.
Details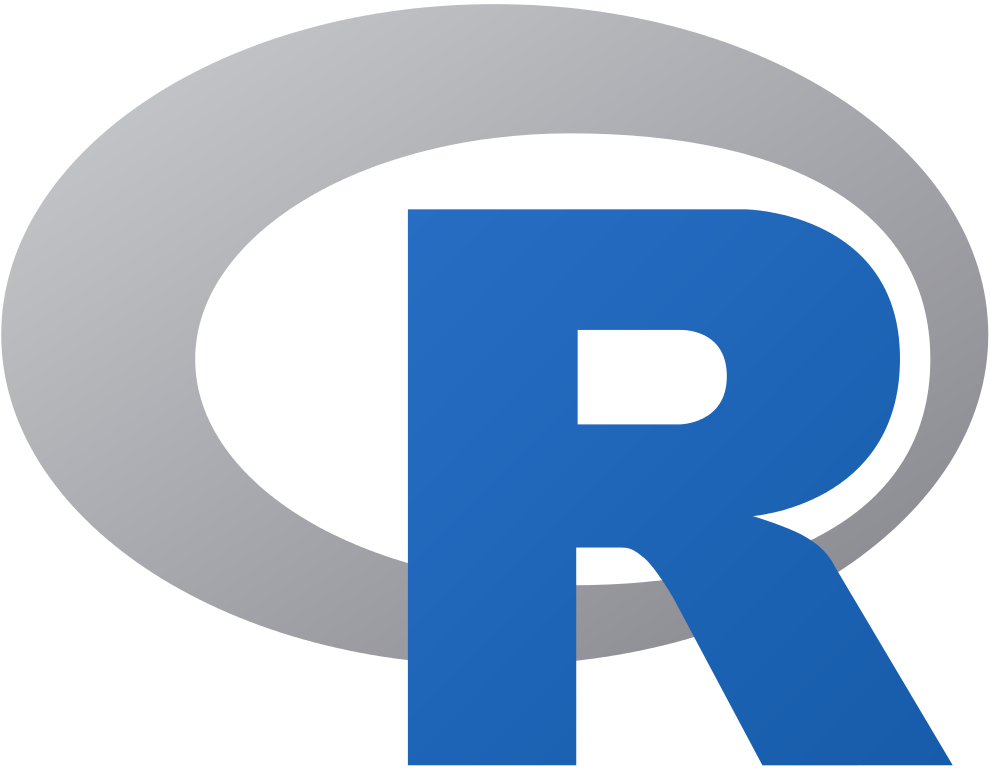 Latest version:
0.0.0.9004
Building an SQL database of baseball play-by-play data from Retrosheet requires an ETL process and special tools. This package automates and streamlines that process.
Details